IMO HAS ISSUED GUIDELINES ON MARITIME CYBER RISK MANAGEMENT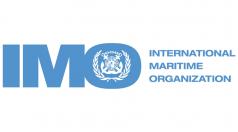 IMO has issued Guidelines on Maritime Cyber Risk Management. The guidelines provide high-level recommendations on maritime cyber risk management to safeguard shipping from current and emerging cyber threats and vulnerabilities and include functional elements that support effective cyber risk management.

The resolution required to be implemented into existing safety management systems no later than the first annual verification of the company's Document of Compliance after 1 January 2021.
IMO Circular: Download
MSC Resolution: Download
back to news list